A YOGA, WELLBEING + RELAXATION RETREAT
with ANNIE CLARKE (Mind, Body, Bowl) INSPIRATIONAL BREATHING + LUCY HILL
From £795
Always be kind. And start with yourself. Join us in the south of France for a retreat devoted to gentle kindness; designed to rest your mind, nourish your body and warm your heart. An opportunity to relax and reconnect, perfect ahead of the winter months and the festive season, set in a traditional chateau beautifully restored and set in the peaceful French countryside.
Total rest, relaxation and proper down time is the best way to reveal your inner sparkle. This beautiful retreat is the perfect way to charge your batteries and spring you in to winter. Expect slow and delicious yoga, open fires, cosy walks, nourishing and healing gourmet menus, plus deeply relaxing massage, along with inspiring workshops and lots of you time.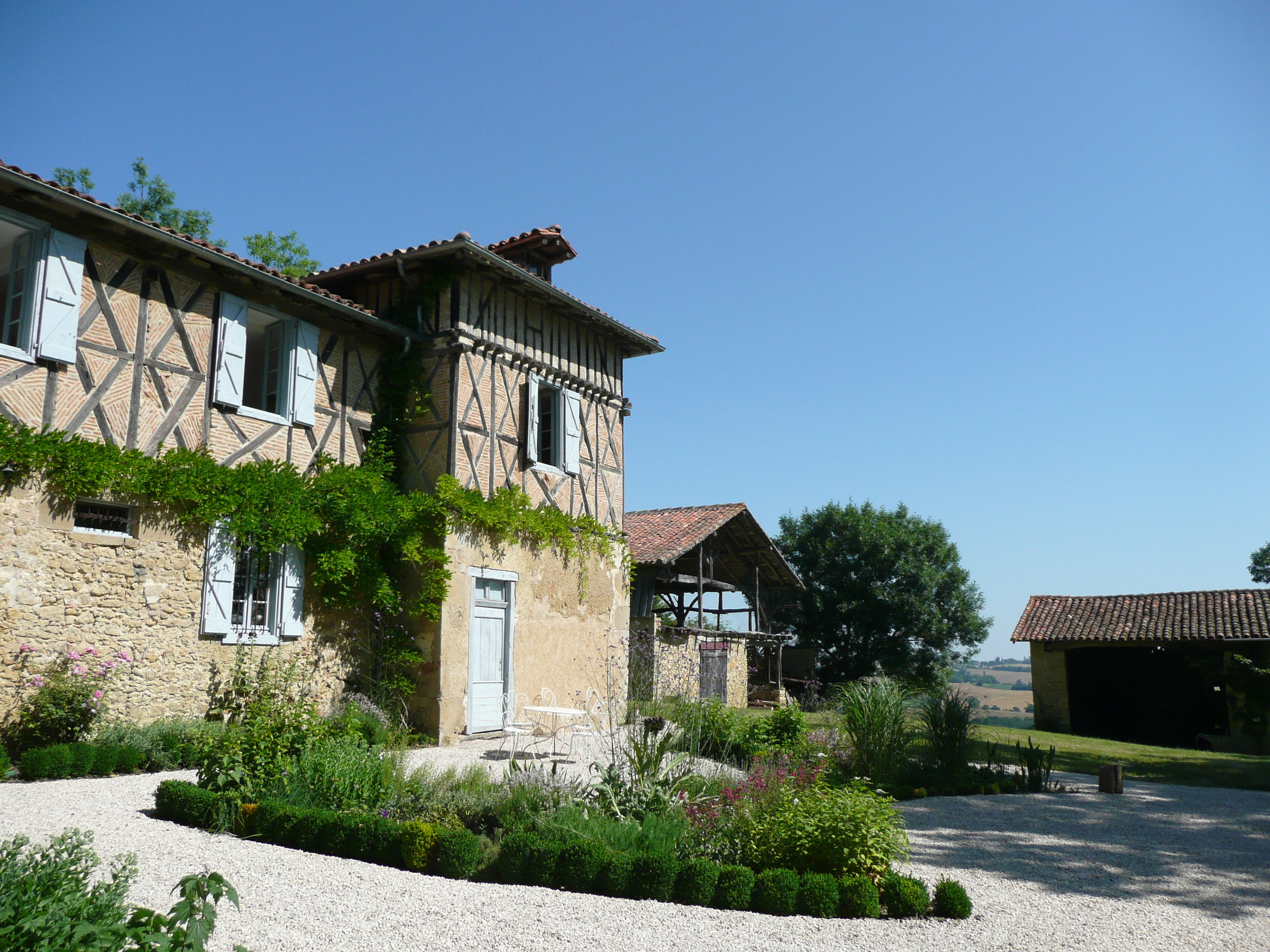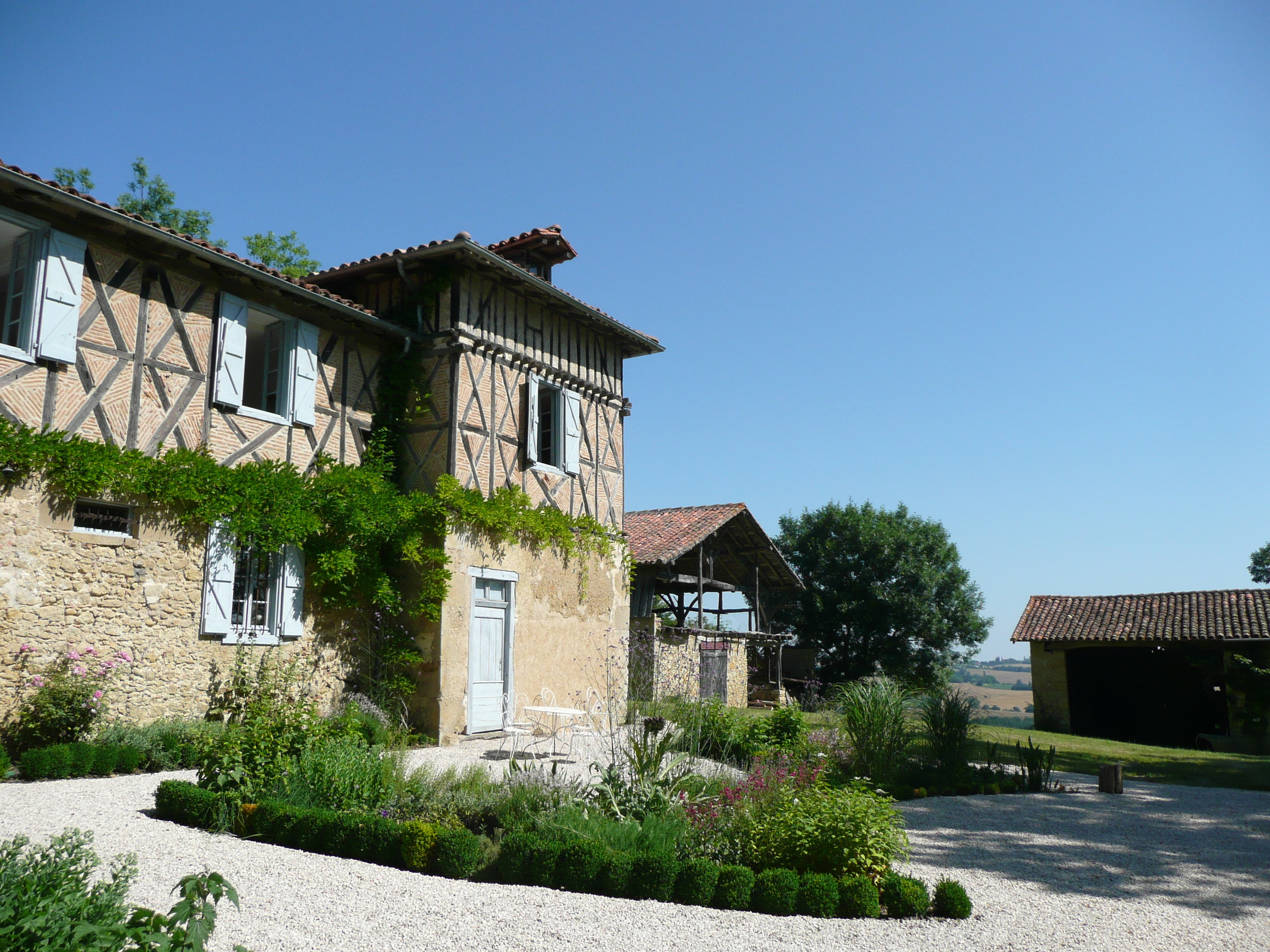 YOGA | Annie Clarke + Mind Body Bowl
East London yoga teacher, Annie Clarke, will lead a beautiful, heart opening and expansive flow practice in the morning and a restful, restorative yin practice in the evening. Annie's approach is playful and lighthearted, whilst giving you the opportunity to connect to yourself in a calm and grounding space. With Chaya Kitchen gourmet healing plant based menus, this retreat will give you the space to re-connect with yourself.
FOOD | Chaya Kitchen + Wellbeing Food Workshop
Chaya's Lucy Hill will bring her knowledge and understanding of wellbeing food to the retreat; ensuring a completely balanced and nourishing, not to mention tasty gourmet menu. The food will refer to the pillars of a therapeutic diet to best support you during retreat. With daily juices and homemade vegan mylks, two nourishing and delicious alkaline-focused buffet style meals per day, unlimited fruits, snacks and herbal teas; all designed to leave you feeling clearer, lighter and brighter on every level.
INSPIRATIONAL BREATHING WORKSHOP | NICOLA PRICE
We are so happy to welcome back Nicola Price on retreat. Nicola will be hosting a group workshop introducing guests to the profound benefits of 'Inspirational Breathing'. This simple but life-changing practice can enable people to really shift stuff... To let go of deeply suppressed emotions, to get clear of areas of their life, making way to access a sense of peace and relaxation... All by by connecting to their body on a cellular level - by engaging with their own 'inspirational breath'. Nicola has been working with the breath for many years and is now training others in the practice from her studio and school near Brighton. She also practices Tula massage, a deeply holistic therapy which blends perfectly with the breath work. Guests will have the opportunity to choose a 1hr treatment with Nicola.
WELLBEING FOOD WORKSHOP | LUCY HILL
Lucy will be hosting a 2-hour workshop during the week, where she will share her extensive knowledge of natural, healing foods. Drawing from naturopathic principles, the workshop will discuss what wellbeing eating is and how you can feel amazing through food. We'll look at some simple ways to upgrade the way you eat for better health; with a focus on how to create delicious, energising food and snacks - meaning you can leave the retreat feeling enlightened and enthused about a new, fun and delicious approach to your diet.
LOCATION | Benque
Chateau Benque is a beautifully restored traditional French chateau just an hour's drive from Toulouse airport. Set against a stunning backdrop of oh so pretty rolling French countryside and even the Pyrenees Mountains when the sky is, it offers the perfect setting for our 6 day relaxation break. Sleeping a lovely, intimate group of just 12 guests, each of the unique rooms provides you the perfect calm space to recharge for the winter months.
Guests can wander the secluded beautiful gardens, sit by an open fire with a good book, take a healing massage - or just snooze in the beautiful suites, this will be the ultimate down time get away. For those that want a little extra activity, you can make use of the tennis court or take a run through the local villages, and come back to a glowing fire, a hot bath and a cup of hot cocoa.

TREATMENTS
Available on this retreat will be the following treatments:
Inspirational Breathing and Tula Massage with Nicola Price
Deep Tissue and Hot Stone massage with Deborah Whiles
TYPICAL DAILY RETREAT SCHEDULE
07:30 - 08:30 Herbal teas, coconut water
08:30 - 10:30 Flow Yoga (2hrs)
10:30 - 11:30 Buffet brunch
11:30 - 16:30 Treatments, free time
16:00 - 17:00 Afternoon Tea
18:00 - 19:30 Yin
20:00 - 21:00 Dinner
22:00 – 22:45 Yoga Nidra or Guided Meditation (1 during the retreat)
INCLUDED
• Twice daily yoga + guided meditation
• Twice daily gourmet plant based meals, plus afternoon tea
• 1hr massage or breath session with Nicola Price
• 2 hr wellbeing food workshop with Lucy Hill
NOT INCLUDED
Flights and transfers
TRAVEL
We would recommend arriving in to Toulouse between 4 and 5:30, with flights from London with Easyjet arriving at 17:35 and departing at 17:10, currently priced at around £65 return.
TRANSFERS
The retreat starts from 17:00 on Monday the 28th and finishes after brunch on the 4th December. Transfers can be arranged return at 60e per person. It's a very easy drive to Benque, so we would also recommend hiring a car between a group – we can link you up to share the journey if this is of interest
RETREAT COST (per person)
£895 based on two sharing
£795 based on four sharing
We have many independent retreaters - and we can pair you up with another guest if you're coming solo. In our experience this always works out beautifully!
To book a place on this retreat or for any further details, please contact us at:
Email: info@chayayogaretreats.com Lucy: 0044 7866 368798