REFLECT & CONNECT | YOGA & WELLBEING RETREAT with MISCHA VARMUZA, JUDIT YAGUE HEALING & LUCY HILL
IBIZA | 29th September - 6th October 2018
Join the Chaya family and Mischa Varmuza, for a grounding, clearing week of integration and connection, as we transition in to autumn. Aligning with the balancing power of the equinox, we'll create space, inside and out, for reflection and rest, allowing the energies of the dynamic summer months to settle. From this nurtured, earthed place, we will open our hearts and minds to inspiration and clarity for the coming season.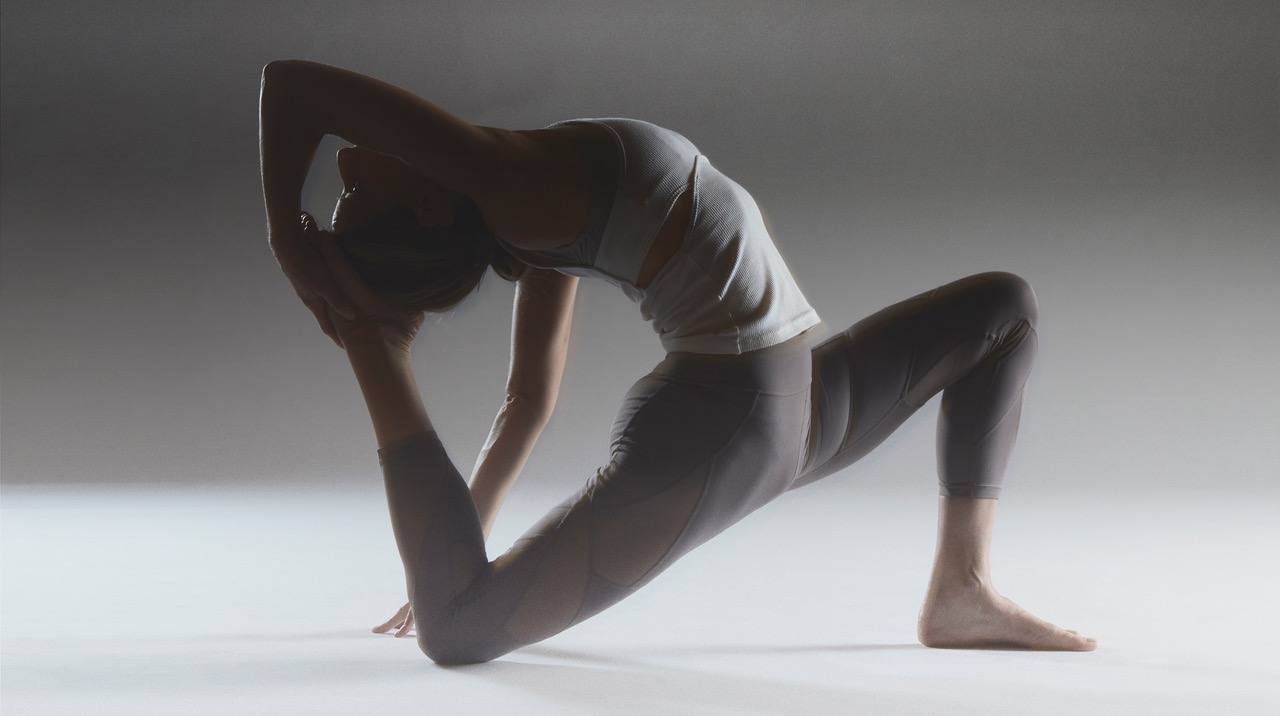 LOCATION | CASA LAKSHMI LUZ
Inspired by the beautiful and benevolent Hindu Goddess, Casa Lakshmi Luz is a sacred space to share abundance and wellbeing for life. Lakshmi is the epitome of divine female energy, fertile and full, embracing all that life has to offer, in its many magical, colourful faces.
Case Lakshmi Luz is hidden away in a wonderfully private spot of 'campo', yet still close to the thriving town of Santa Eulalia and its many amenities, you are also just 15 minutes drive away from the beautiful beaches of Benirras and Aguas Blancas.
A warm, welcoming and spacious environment for retreating, set in beautiful gardens and within the walls of an idyllic, lovingly restored finca, dating back over 200 years. Lakshmi has been refurbished to the highest of standards, incorporating all of life's modern day comforts, whilst retaining the traditional charm of traditional island architecture. The beautifully maintained and carefully designed gardens surround an inviting pool area, with plenty of shaded spots to take a quiet moment, water features create a gentle melody for you to relax and harmonise in.
The yoga garden encompasses a zen-lotus pond, water feature and shaded yoga deck, with morning glory flowers spilling over the edges enabling you to harmonise with nature and your inner-self.
Each suite is light, bright and serene, with luxury bedding and super comfy mattresses, offering you a calm and nurturing space to deeply relax and leave us feeling rested and re-connected.
YOGA
We're incredibly excited to newly welcome the wonderful Misha Varmuza to the Chaya family, to share her beautiful teaching and energy. Mischa will lead a twice-daily practice, with two hours dynamic flow in the morning and a yin-energy practice in the evening, incorporating pranayama (breath work), chanting and guided meditation. Our retreats are open to all ages and levels of yogic experience, however, if you have any physical challenges or concerns you are working with, we are always very happy to discuss how we can support you on retreat. Please just drop us a line to arrange a call.
MISCHA VARMUZA
Mischa's yoga journey began over a decade ago and slowly began to weave its way through her life; she is continually humbled and inspired by the potential of yoga to transform, expand and heal and is devoted to sharing the practice with others. She has studied under many masterful teachers and is dedicated to her personal practice and growth which inspires her work and continually evolves her teaching.
She teaches a heartfelt practice with creative sequencing, a deep focus on breath and alignment and a combination of strong steady flow and longer holds to both uplift and tap into the stillness. She draws her understanding from a number of styles and traditions, particularly inspired by the philosophy and practices of the Tantric lineage. Her classes are woven with philosophy and stories and include music, chanting, meditation and pranayama. Mischa is also studying the Priestess tradition which supports her work with ritual, ceremony and the deepening of relationship with the Self, one another and nature.
Mischa's teaching is passionate and knowledgeable, her intention is to both challenge and restore, holding a space for individuals to open, reflect and absorb. In a retreat environment the practices offered are incredibly diverse and always expand far beyond the students expectations as Mischa weaves in layers of influences to create a unique and beautiful experience. You will be taken on a joyful journey of self inquiry and unfolding.
MENUS | CHAYA KITCHEN
Using the bountiful abundance of local fruit and vegetables Ibiza has to offer, Chaya Kitchen (aka Chaya founder, wellbeing food teacher Lucy Hill and plant-based chef extraordinaire, Laura Paine), will prepare delicious, organic, gourmet plant-based meals. Full of tasty super foods, designed to cleanse and lighten you mentally and physically, whilst energising and brightening you from the inside out.
Homemade nut and seed mylks, superfood smoothies and a helluva lot of raw chocolate are a standard on all Chaya retreats! Being super-foodie's at heart, we ensure there's absolutely never any compromise on any aspect of the eating experience. We look forward to surprising and delighting you in just how good truly healthy food can taste and feel.
WELLBEING FOOD WORKSHOP | LUCY HILL
Lucy will be hosting a 2-hour workshop during the week covering 'Wellbeing Food'. The workshop will discuss what wellbeing eating is and how to support the body to thrive not just survive. We'll look at simple and effective ways to upgrade the way you eat for better health; with a focus on creating delicious, energising meals and snacks. All meaning you feel inspired and in the know, about how to feel amazing through the way you eat.
THERAPY | JUDIT YAGUE ALTERNATIVE HEALING
Chaya resident masseuse and healer, Judit Yague is a very special addition to any retreat. Spanish born Judit has been practicing the healing arts for nearly 20 years. Drawing from her many trainings across massage therapy, holistic practices and yoga teacher trainings, her uniquely intuitive practice is profound. To further deepen your restorative experience, a 1 hour treatment with Judit is included in the retreat price.
RETREAT INCLUDES
Twice daily, yoga asana classes, with meditation and pranayama led by Mischa
Enjoy the magic of a healing massage with Judit Yague Healing
Get Ibiza under your skin with a local guided island hike
Give your body a total boost with delicious, organic, gourmet plant-based menus
Open heart and mind in a powerful consciousness talk with Judit
Be inspired and informed with a wellbeing food workshop with Lucy Hill
Choose from a selection of additional beautiful treatments and therapies
TYPICAL DAY RETREAT SCHEDULE
07:30 - 08:00 Herbal teas
08:00 - 10:00 Dynamic flow and meditation (2hrs)
10:00 - 11:00 Buffet brunch
11:00 - 16:00 Treatments, free time, activities
16:00 - 17:30 Slow flow, meditative asana class (90 mins)
19:00 - 20:30 Dinner
20:45 - 21:30 Yoga Nidra or guided meditation (1 during the week)
ARRIVALS + FLIGHTS
Our check in is at 5:30pm. If you choose a flight arriving earlier in the day, we have a lovely suggestion. Get straight in to the relaxation zone by spending the day at spa hotel 'Atzaro'. You can hang by the pool, use their spa facilities including hammam, book gorgeous treatments and try their beautiful menu. They'll also organise a transfer to our retreat for you. Cost per person is 45e.
PRICE PER GUEST (not including flights)
3 or 4 person sharing suite | £1331
2 person sharing suite | £1441
Solo suite, sharing bathroom | £1551
Please note, we have many solo retreaters and we happily pair up our guests to share rooms... It always works out beautifully. So please don't worry if you want to come alone! To book a place on this retreat or for any further details, please contact below, or click the link to enquire direct.